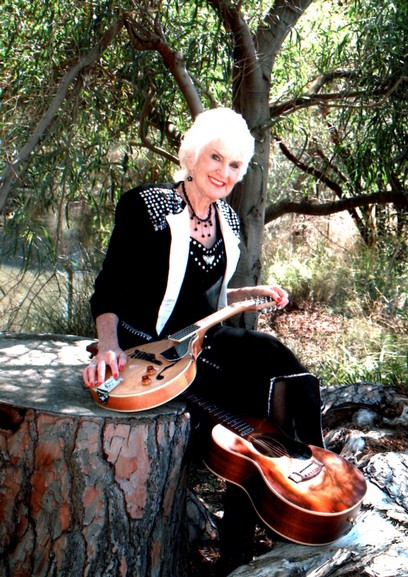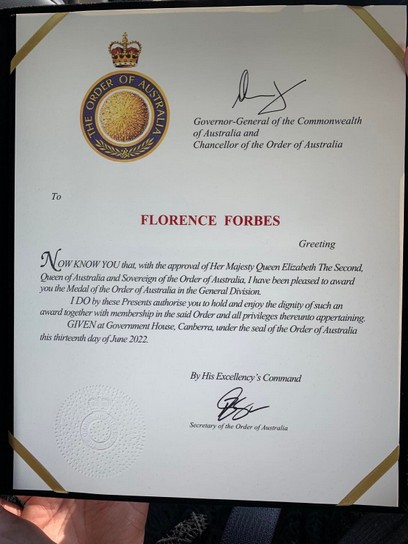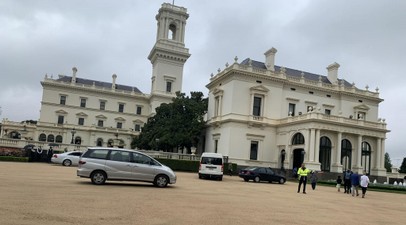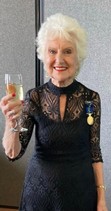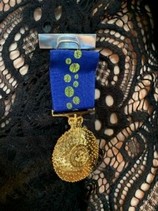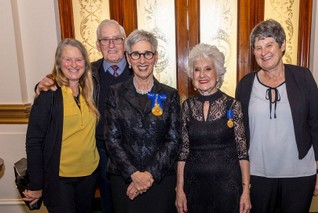 "ORDER OF AUSTRALIA MEDAL
"
Presented by The Hon.Linda Dessau AC

Goverment House Melbourne Vic
Announced
Tuesday 13th June 2022
Queens Birthday 2022 Honours List
Began her Country Music career in 1967
Formed her own band
"Floreena Forbes & Tumbleweed Country Band in 1977.
Radio Presenter since 1996.
Inducted into the
2017 Tamworth Country Music Broadcasters Hall Of Fame
2018 John Toomey Award
Mal Norton Services to Country Music
Known as the Dusty Boot Awards
2021 Awarded Victorian Senior
Award COTA
Council of the Ageing
2022 Floreena Forbes Oam - Medal of the Order of Australia
Floreena Promotes Country Music on this website.
Read the History on many of my pages
of our great Pioneers of Country Music
& Stars of today.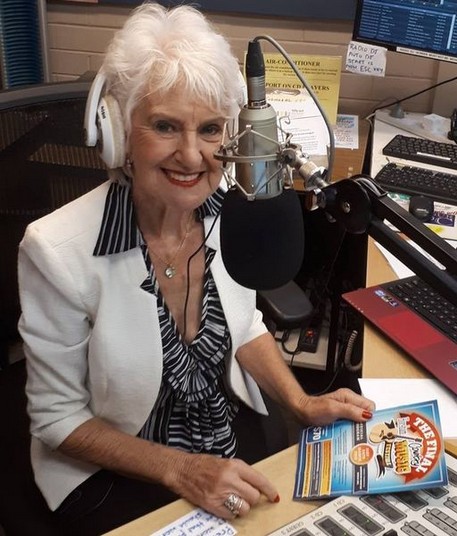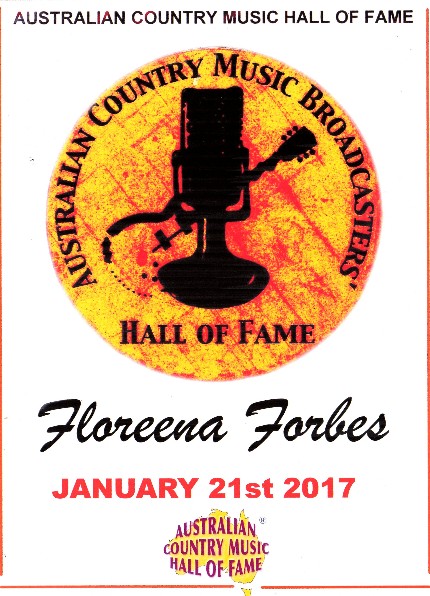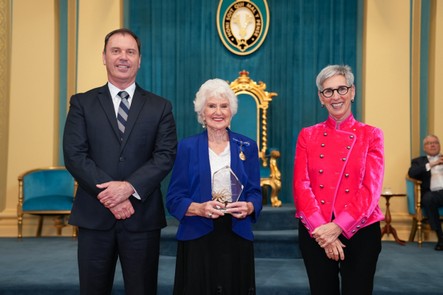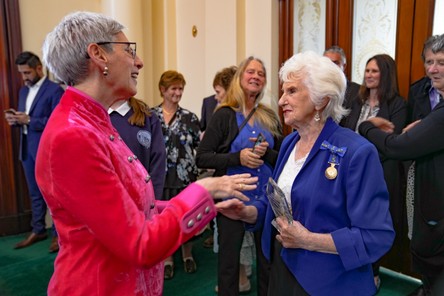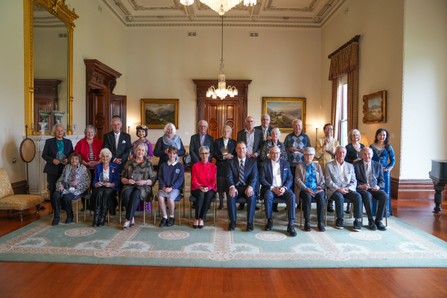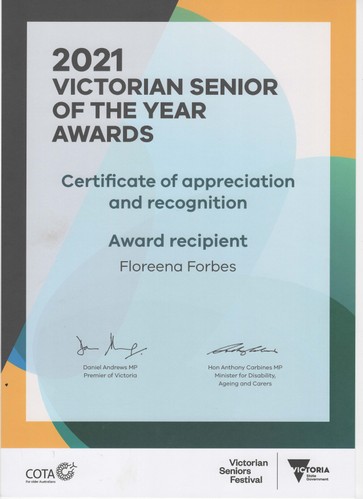 2021 I was honoured to be a recipient of the Victorian Senior of Awards.
It has been overwhelming over the past couple of years receiving the Victoria Senior of the year (Cota) Award
This year 2022 The Order of Australia Medal , Floreena Forbes Oam. To be presented September 2022
Because of Covid the ceremony at Government House for the Victorian Senior Of The Year ( Cota ) was Postponed till 2022
e at Government House in October.2022
When I started out on my journey in Music, Radio and promoting Country Music did I ever think It would lead me to receiving such prestigious awards,
Thank you everyone for joining me on my journey by supporting Fundraisers, Concerts, Shows, etc, my website and for tuning into 106.7 Phoenix Fm www.phoenixfm.org.au www.floreena.com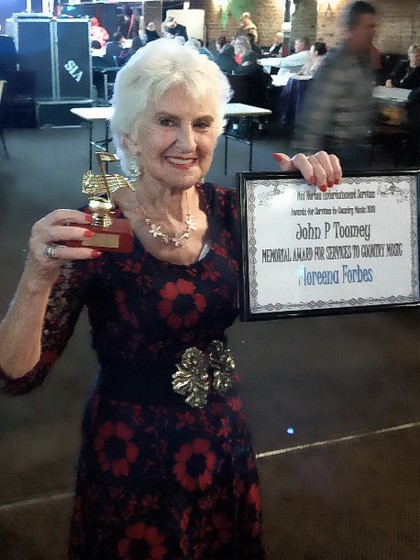 Floreena recieved
2018 -J.P.Toomey Award from the Mal Norton Entertainment Services also known as The Dusty Boot Awards