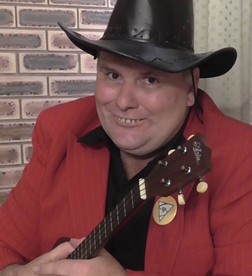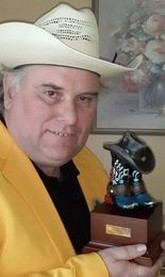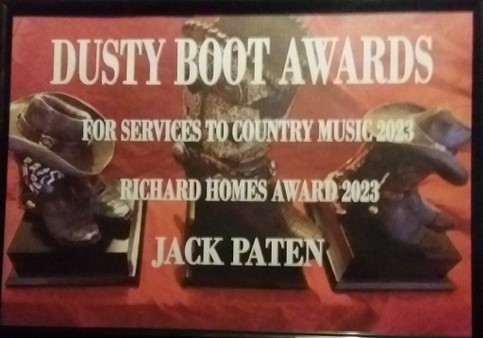 DRONGO JACK
Jack Paten Country Music Historian has earned his recognition in the Dusty Boot Awards held in Narromine NSW 2023 with the
Richard Holmes Memorial Award for Services to Country Music.
Collecting Australian Country Music Memorabilia Since 1999 for around 30years,
still today collecting, which one day will go to the National Archive to be kept for future generations.
He also goes under the name of
Drongo Jack, his stage persona'
Interviewing many of our Australian artists including Trevor Day, Zeta Burns, Col Hardy
Chad Morgan, Cowboy Bob Purtell, Nev Nicholls and Reg Lindsay so that the stories are kept.
Some of these interviews can be viewed on YouTube
Of Greg Anderson, Cowboy Bob Purtell, Olive Bice Oam, Floreena Forbes Oam
,Anne Conway Oam, and many others.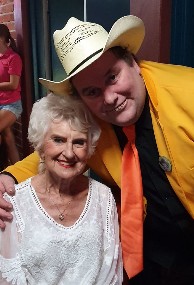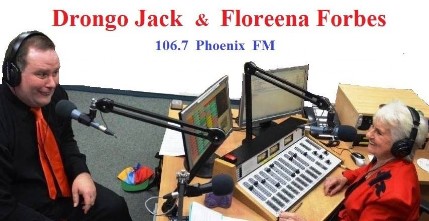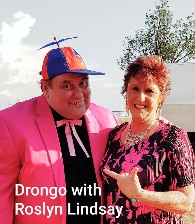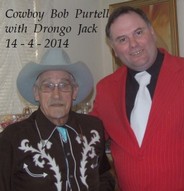 i