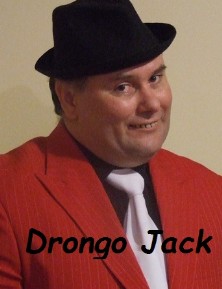 DRONGO JACK
The name DRONGO JACK
You may ask where the name "Drongo Jack" came from and why he uses the name
Drongo Jack.
Jack Paten has used the name Drongo Jack as a stage persona since 2001, following a career in short films.
He enjoys going back in time, he has a great knowledge in the history of Country & Rock & Roll Music
Jack Paten "also known as Drogo Jack is also a Country Music Historian
He contributes written material to
"Floreena Promotes Country" website,with Floreena
"Drongo Jack" Video's interviews.
Stories told by the artists in their own words
Some photo's of artists listed on this page are from interviews over the years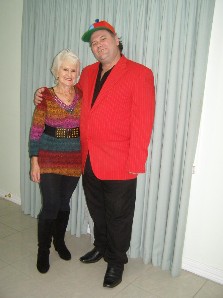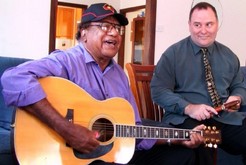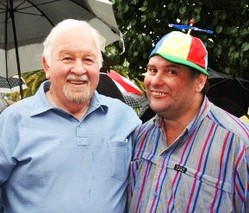 Drongo Jack
Playing his part with Reg Poole OAM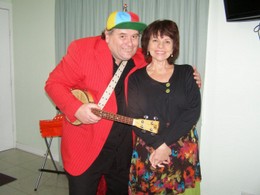 Drongo Jack with Anne Conway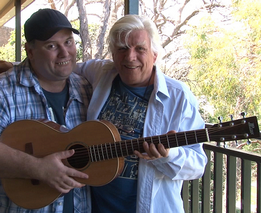 Drongo Jack with Jack Pledge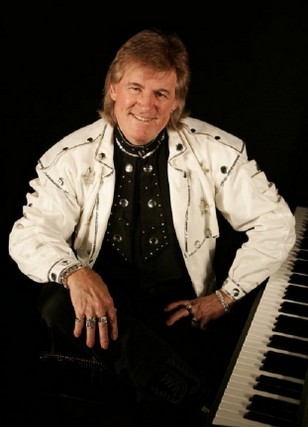 Jade Hurley.
Drongo Jack interviews the King of Australian
Country Rock.
He was discovered by the King of Australian Rock 'n' Roll
The Wild One,
Johnny O'Keefe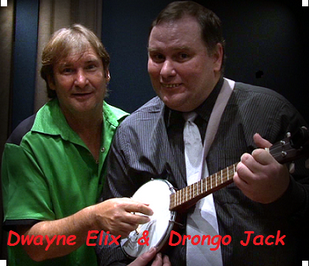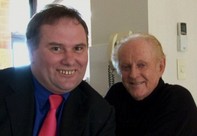 Interview with Drongo Jack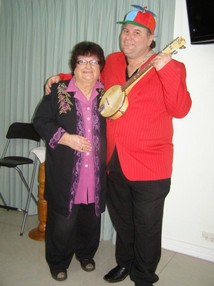 Olive Bice OAM - with Drongo Jack