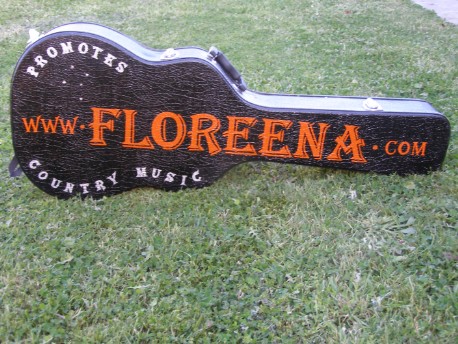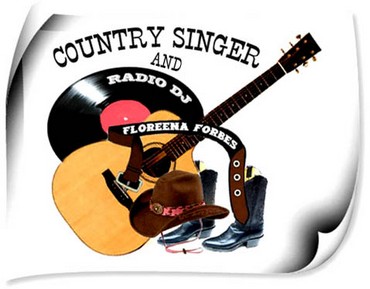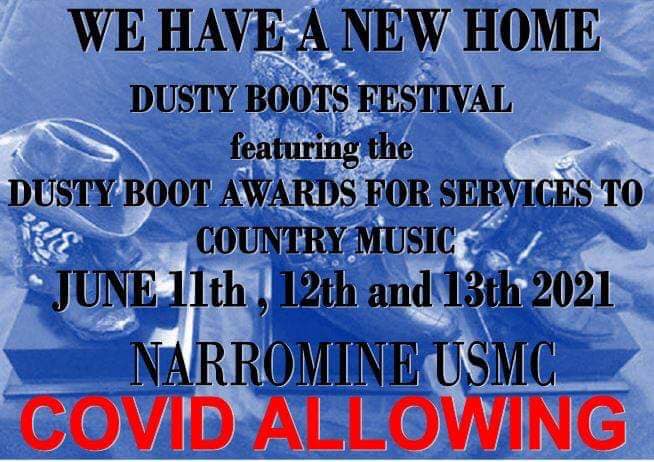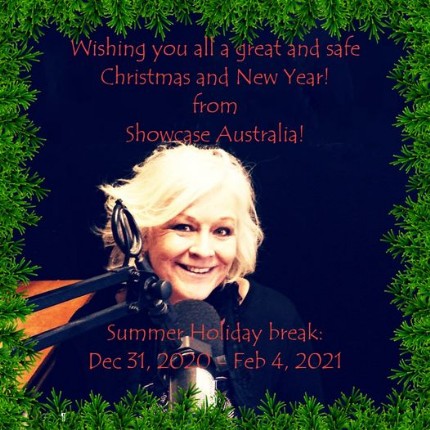 Connie Kis Andersen
Merry Christmas everyone!!
Just to let you know that Showcase Australia will be taking a break from the airwaves over the Australian Summer.
To all the radio stations airing Showcase Australia ... THANK YOU for your continued support!
Any radio networks looking for a special program to fill in a one hour time slot, this program is freely available in 2021.
Please get in touch - DM me here or
E: showcaseoz@tpg.com.au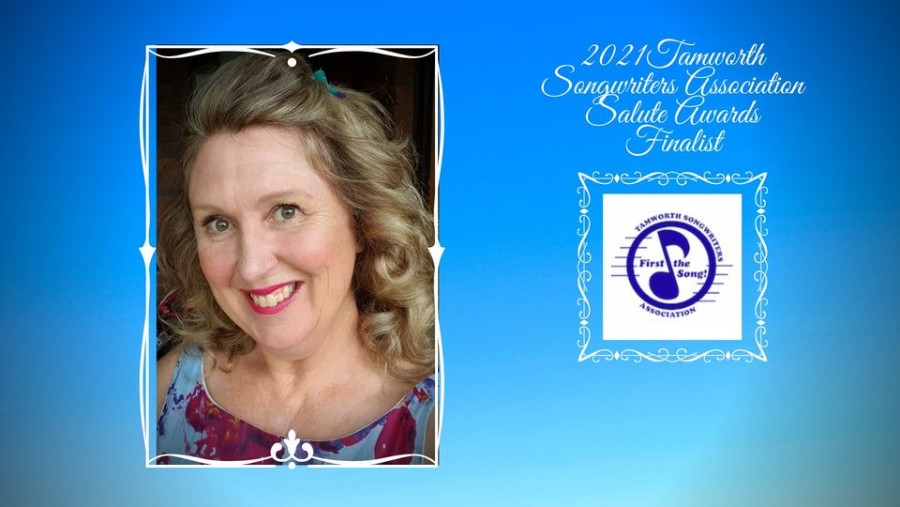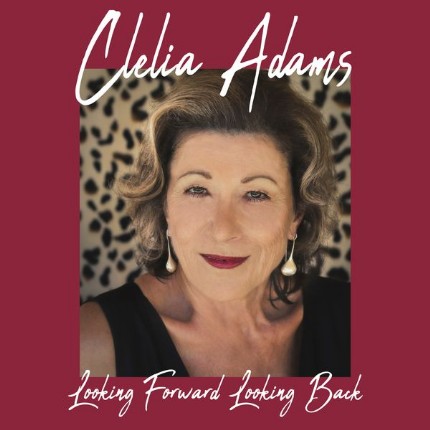 My two radio singles this year have had great chart success with my remake of Slim Dusty's Looking Forward Looking Back reaching #2 on the Australian Country Songs Chart, and # 15 on the Top 40 Country Songs for 2020.
https://youtu.be/RdRsxgEOCLE
Looking Forward Looking Back
My tribute to master singer/songwriter John Prine, (lost to Covid this year RIP) reached #2 on the International Mainstream Top 40 chart in Europe.
https://youtu.be/9uRRMKaHQBw
Speed of the Sound of Loneliness.
No Tamworth Festival for me in 2021 – instead I will welcome a brand new hip and better mobility. Thanks for the love and encouragement this past year. My heartfelt appreciation to my promotional team of Ross Allen @ Hillcrest Canada (
www.hillcrestcd.com
) , and CRS Australia (
www.crspublicity.com.au
) for their unwavering support of my music.
I wish you and yours a Merry Christmas in the folds of your family and loved ones, and we all look forward to a better brighter New Year 2021 – Peace on Earth and Goodwill to all! Take good care of each other! Ciao for now, Clelia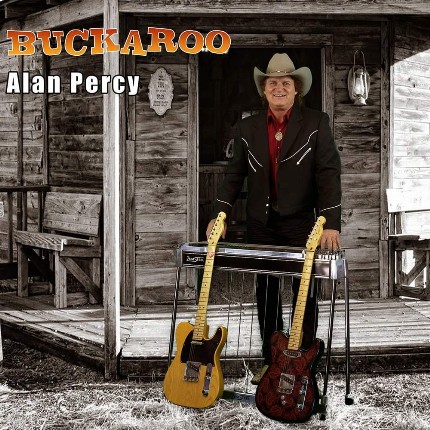 EXCITING NEWS!!!!
ALAN PERCY with his new Instrumental single BUCKAROO out now on RADIO and CRS PUBLICITY.
Alan plays all instruments on Buckaroo !!!
YOUTUBE : https://youtu.be/mhfIzQ7rYco
Catch Alan chatting to the lovely LEONIE MCCLURE on 2RRR tomorrow morning Saturday the 5th December 2020.
Alan Percy – Buckaroo
Multi Instrumentalist/singer songwriter ALAN PERCY from the award winning duo "ALAN and TRACE ", has been writing for their upcoming album, following their number one single "THE GREATEST SHOW ON EARTH ".
After recording the instrumental "Buckaroo" (formerly recorded by The Buckaroos in November 1965) to celebrate the 55th Anniversary of it's release and topping the charts, Alan decided to release his version to radio.
It features harmony guitars and pedal steel while still retaining and admiring the distinct sound of Don Rich (Buck Owen's guitarist) arguably the father of what we now know as the
Bakersfield sound.
Alan Percy
www.alanpercy.com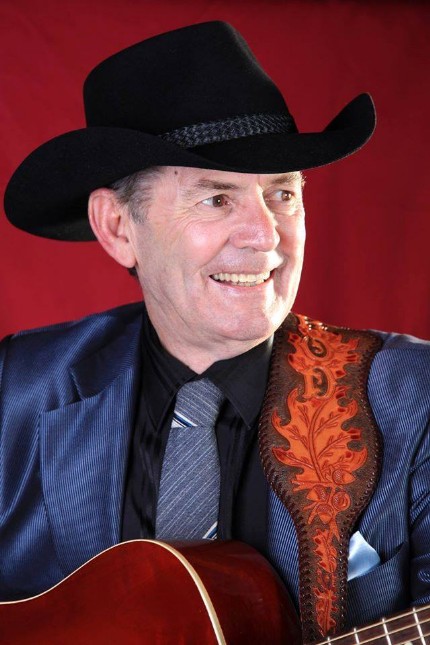 Australia's Country Music Gentleman
Rod Williams
A name well known to the eastern states of Australia, 1980-1988 as an accomplished singer/song writer recording artist. Rod has been blessed with a strong rich voice which has allowed him to perform in some of the best venues throughout Queensland, New South Wales and Victoria, including RSL's, Hotel's, Festival's and Club's, etc.
Affectionately dubbed "Australia's Country Music Gentleman" by the music press, because of his attire and presentation, is a tag Rod wears with pride. After more than 20 years off the music scene Rod is making a comeback and is still going strong today writing and recording many fabulous songs and singing with the same rich velvet smooth voice he is known for. Two more albums, both recorded in 2009 are "Reminiscing", a collection of some of Rods favorites and "Sings Hank". This album has some of the best Hank Williams numbers covered beautifully by Rod in his own smooth style and all albums are available on his new Website.
Rod's latest release is a self penned bush ballad CD single titled "An Old Time Drover". A song he wrote after attending the Boondooma Bush Ballad Festival in April. A song which is close to Rod's heart as he spent a great deal of his early life in the outback.
I also have video links from You Tube see below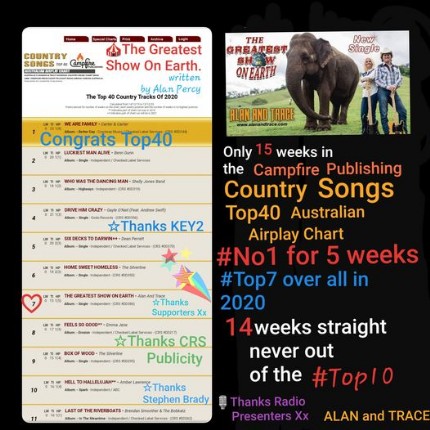 ALAN and TRACE we are feeling so blessed to be #Top7 over all in 2020 on STEPHEN BRADY'S 'COUNTRY SONGS TOP40 AUSTRALIAN AIRPLAY CHART' with our single *THE GREATEST SHOW ON EARTH* written by Alan Percy after 5 weeks at #No1
14 weeks never out of the #Top10 after 15 weeks in the Chart.
Alan and I can't thank you RADIO PRESENTERS enough for all your support, we are so grateful. It sure has been an amazing exciting time for us. Thanks CRS Publicity, Key2 Artists Promotions for Radio Interviews and YOU the supporters for listening to ALAN and TRACE traditional country music.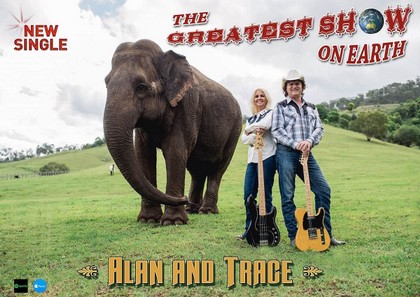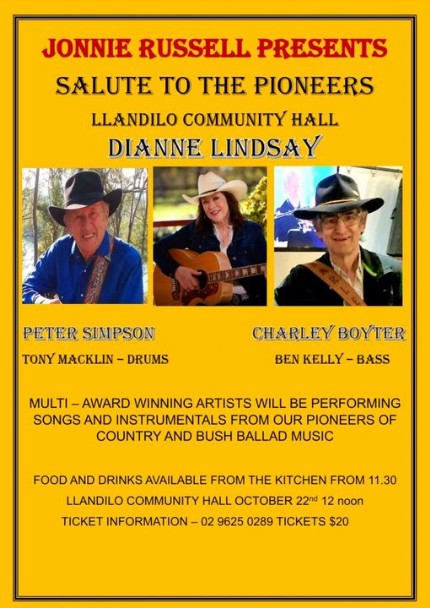 This classic Australian story is a bush ballad written for women and their life in the bush. Written especially for Dianne by Joy McKean is the true story of a lonely baby's grave in the Nulla Nulla Valley (Kempsey). A small cement marker and brass plate showed the tiny grave where baby Florence Rebecca Kyle was buried and remains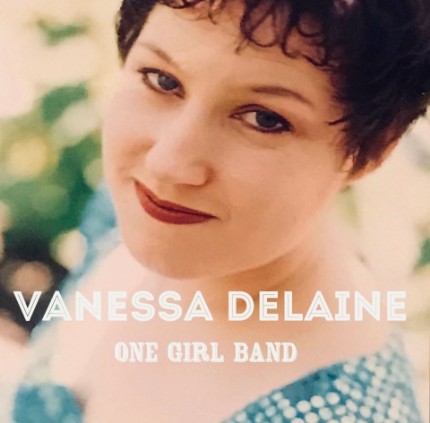 Vanessa Delaine
Feeling very proud. Just heard the news that The Australian Country Songs Airplay Chart of 2020 has just been released.
It is a special chart/wrap up of the year.
Amazingly, I am the only female artist to have 5 songs chart this year and to give you a sense of who else charted 5 songs; Keith Urban, Travis Collins, Casey Barnes, Lloyd Back and the Duo/Band Destiny Band OZ.
Amazingly, I am the third most played female artist in 2020.
Two of my songs charted in this special chart based on their highest position and length of time in the weekly Top40 chart:
#21 One Girl Band
#38 Forever and a Day
I have so many people to thank including;
Glenn Langford
the producer of my Album 'One Girl Band 25 Years,
Michael Carpenter
the producer of my song 'Wild Child', The Key2 Team, CRS Publicity, Campfire Publishing, OCMR, Diamondback Records, the radio presenters, loyal listeners, fans who requested my songs on their local radio station, my family and friends. Thank you so much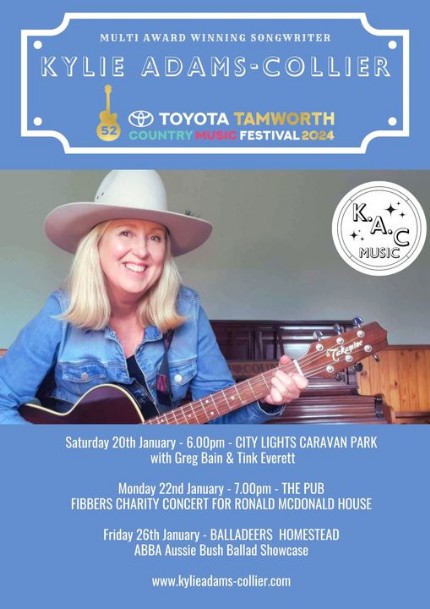 Kylie Adams-Collier -New release 2020
CAMEL UP EARLSTON SAID
'Camel up,' Earlston said as he took a sip of water.
'What's camel up? Kylie asked. 'Haven't you heard of 'camel up' before? It means have a big drink of water!' Earlston replied.Kylie is well known for her story telling in her songs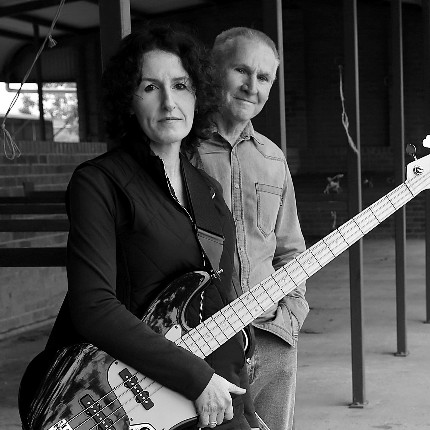 Shelly Jones Band
(Shelly and Lester) are two accomplished singer-songwriters, well known for delivering strong vocal harmonies and great musicianship, along with their signature dose of humour in their live shows.,
these polished all round entertainers have been performing professionally together for over 15 years in their current format with an immense live performance listing in numerous registered club venues throughout NSW and appearances at many well known Australian Country Music Festivals throughout NSW, VIC, SA and QLD.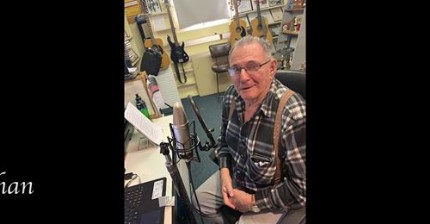 Peter Sheahan
Award winning singer/songwriter, poet and compare, has entertained thousands in his career at clubs, parties, weddings, charity events, touring all across Australia his new song
titled "ON MY LIFETIME " This week December 2020 was announced as a Semi-Finalist in Tamworth Songwriters Association's Song of the Year"Awards in Gospel Spiritual Category.