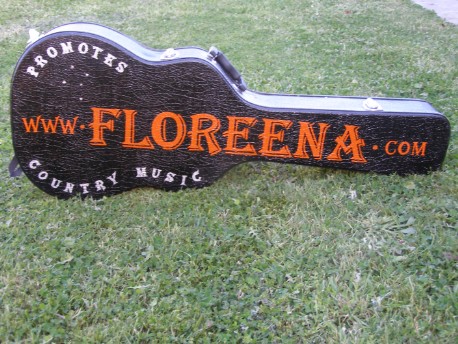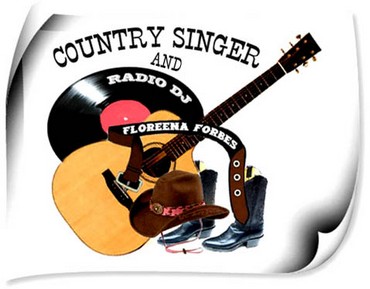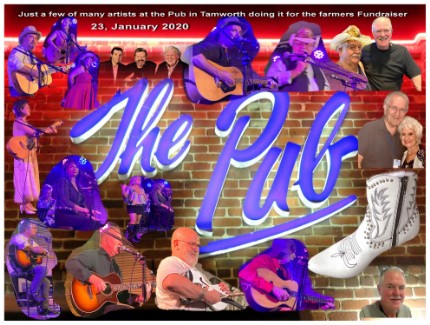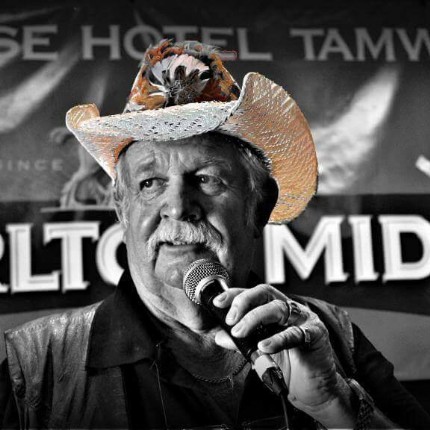 Together again in Country Music Festival January 2020. Doug Alexander, Floreena Forbes, Fibber Parker, T.C.Brown,
Allan Gumm.what a great crew and all good genuine Country Music performers..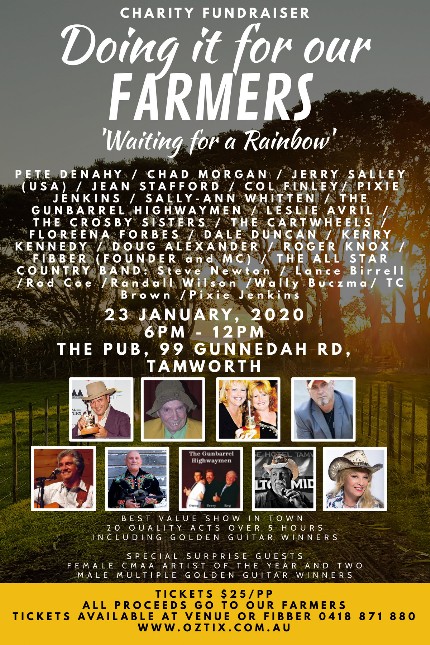 2020
I have been asked again to host/Compere "Doing it for our Farmers" **Waiting for a Rainbow** Charity FUNDRAISER with all proceeds going to help our People on the land. Tamworth Country Music Festival 2020. Thursday 6.30pm 23rd January 2020. To be held in The Bill Chambers room at The Pub, Tamworth. Tickets $25 each. A Topline backing band supporting some of Country Music's best performers. The artists have all donated their services FREE of charge. Gavin Rayner ex owner of the Famous Woolshed south of Sydney has once again offered to be my Event & Music production Manager..I am so lucky to have him on board organizing all the performers, promotions, and media releases. Gavin's professional experience and contact rapport with the music industry people is invaluable. Already he has gained the services of some of Australia's best performers. Watch this space??? A heartfelt thanks to The Pub Group who have given us the support and supply of Profession Sound, Lighting, Sound man, and promotion advertising, I can guarantee all that this will be the best value for money show in Tamworth next January. Only $25 with the proceeds going direct to our Farmers (no admin expenses) Gavin & I are also proud to also donate our services. Please support this FUNDRAISER. Tickets will come on sale early in October.. i will advise purchase details at a later date. Cheers n Beers Fibber Booking www.oztix.com.au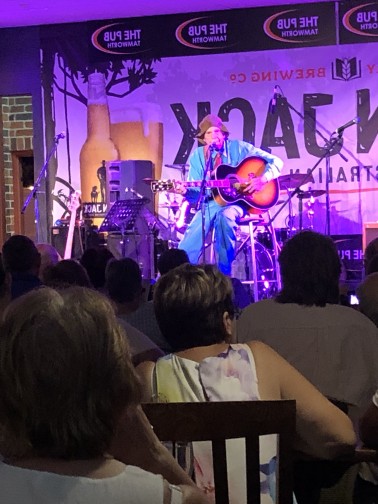 YESTERDAYS HERO'S SHOW TAMWORTH
HELPERS AND THOSE THAT ATTENDED
YESTERDAYS HERO'S SHOW TAMWORTH WAS HELD 23.1.2020
( PROCEEDS WENT TO THE AUSSIE FARMERS )
VENUE:Bill Chambers Room.The Pub Gunneda Rd Tamworth.The Pub Group owns and operates a number of entertainment venues in the City of Tamworth
Proceeds to drought stricken Aussie Farmers..."R U AWARE"
Compere on the night..YES yours truly the Legendary Fibber Parker..Tamworths longest continuous serving entertainer.
.proceeds to drought stricken Aussie Farmers..."R U AWARE" stay tuned for rundown on a great backing band lineup...Compere on the night..YES yours truly the Legendary Fibber Parker..Tamworths longest continuous serving entertainer.
---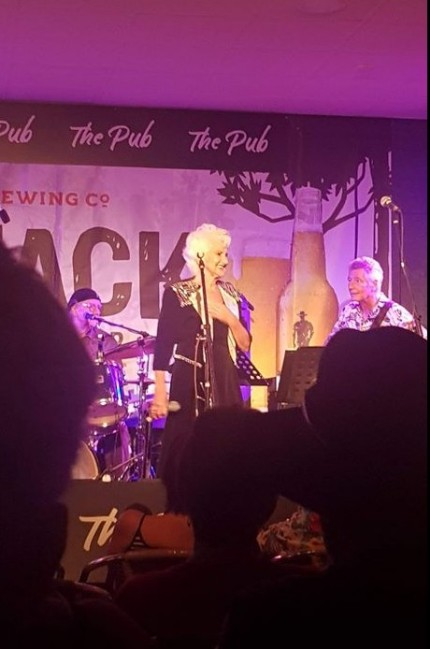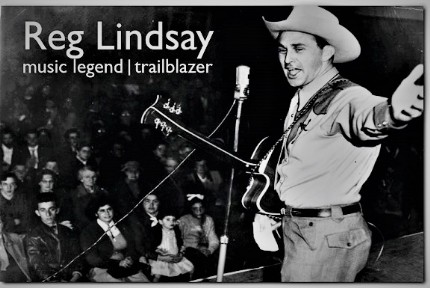 Reg Lindsay - many artists got their start on the Reg Lindsay show - and he helped others further their careers, on stage shows, radio and TV. With artists such as these on this bill - the show is bound to be a great success - with the likes of Chad, George Payne, Judy Stone, Nev Nicholls, Athol McCoy and so on. . . . ,
Not sure who:- Trevor Green, Charles Marrow, Noel Judd, Neil Williams, and Ted McDonald were - they also appeared on this particular program in 1956.
www.reglindsay.com.au - for information about this great entertainer or his CD / DVD. The Reg Lindsay Memory Barn - will be sporting many of Reg Lindsay memorabilia.
(Jack Paten)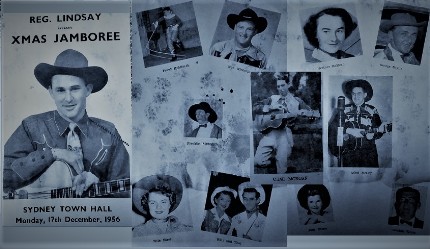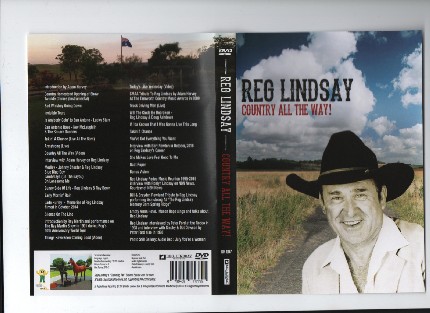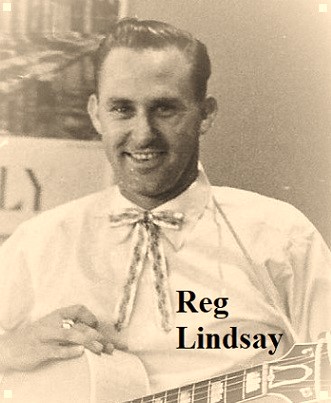 REG LINDSAY
The official REG LINDSAY DVD has been released entitled "Country All The Way" Will be available in Tamworth.
Bert Newton talks about Reg,even Mason Hope talks about how he become to know his music.Snippets from Reg TV shows Country Western Hour and Country Homestead
(Remembering Reg on the anniversary of his birth)
He was born Reginald John Lindsay on July 7th 1929 Sydney.
His first appearance in music began in 1948 on Dick Fair's Amateur Hour and again in 1949 – however it wasn't until a motorbike trip from Adelaide to Sydney in late 1950, he took out first place. It was the Tim McNamara's Talent Quest. This win lead to a recording contract with Rodeo Records with his first single released in 1951 - Blue Velvet Band' back with 'Streamline Yodel'
Ever since riding into Sydney and appearing on the talent quest – he became quite well known. In 1952 Reg had his first radio station on 2CH he shortly crossed over to 2SM where he stayed for ten years. In 1955, Reg was invited to tour with Canadian singer Wilf Carter – Wilf fell ill on the second show and couldn't continue with his tour of Australia, so Reg made it his own show and it was a huge success.
He ran his own TV show 'Country Hour' and later 'Country Homestead'. In 1968, he made his first trip to the US. One of his biggest hits was 'Armstrong' – and this month (July 2019) celebrates the 50th Anniversary of man landing on the moon.
Reg did just about everything in the entertainment industry from his own recording to media ambassador of Country Music. Opened the door to the US market so that young Australian country singers could have a chance at the big apple.
Reg died on August 5th 2008.
website:
www.reglindsay.com.au